There are two short works out in print about evangelism in the Wesleyan tradition. Both are adapted from the Denman Lecture Series delivered at the Congress on Evangelism. They make for interesting reading, and are worth not only study but prayerful action.
They should become required reading.
The Recovery of a Contagious Methodist Movement
by George G. Hunter III of Asbury Theological Seminary.
Celtic Fire
by William J. Abraham of Perkins School of Theology.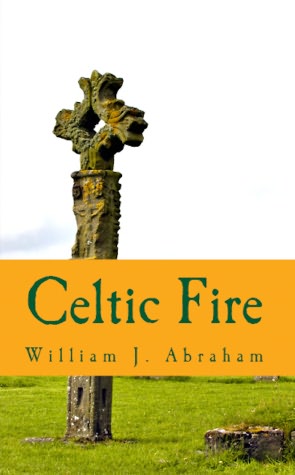 Good summer reading!